o


----------------------------------------
Classic Cafe Racer Pictures at netbikes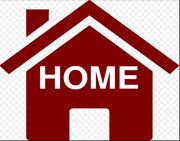 Such a cool picture, just had to put it here:-)
The Cafe Racer, a machine of sleek beauty, cut down, hacked out, use only what is required, ride it hard, look cool, be cool. There is no practacality in a cafe racer, the cafe racer is a machine for selfish indulgence, take no prisoners, pure unadulterated you fun.

So send me a picture of your fun machine and I will include it on this page. Send to netbikes@netbikes.com.au
To go on this page your bike needs to have at least low bars and a cafe style single seat.

Chris Dupen. Owner netbikes.com.au
---
Classic Kafe Kool Club
A few friends and I will soon begin a local cafe racer club, the club will not be just a internet forum, it will be a actual club with actual people and their bikes who go on real rides together.
We are based in Brisbane, have a social meeting point decided upon at Kangaroo Point and for the time being monthly meetings will be held at my place at Mt.Gravatt East until membership out grows my place.
If you would like to join up please contact me at the above email. You just need to be local to Brisbane so you can attend meetings and go on the rides. All bike makes welcome.
In General:
Members need to be local to Brisbane and attend a fair portion of the meetings, events and rides. Remember this is to be a active club, not just a sit on your bum at the computer club.
Bikes, any size, tiddler to large are most welcome but need to be of a classic nature such as anything pictured on this page or more modern bikes modified in a classic cafe manner.
For more info contact me at the email further up this page or call 0422819200. Thanks.Chris
---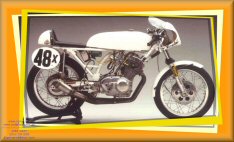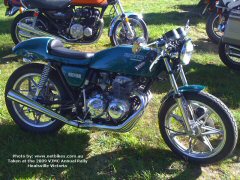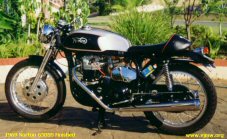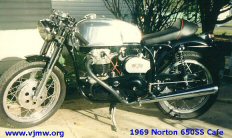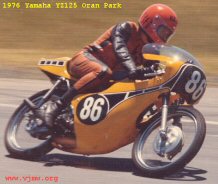 Left to Right: Honda CB77, Honda CB400F, Norton 650 Featherbed, Norton 650 Featherbed, Yamaha YZ125
---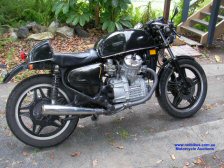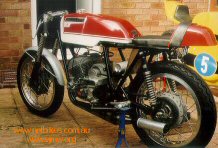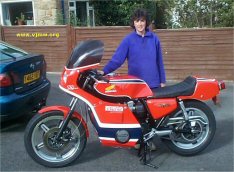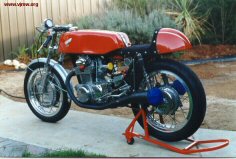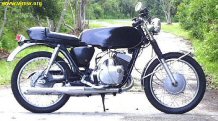 Left to Right: Honda CX500, Kawasaki A1R, Honda CB750F2, Honda CB350, Bridgestons GTR350
---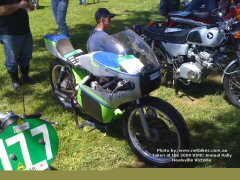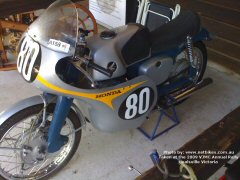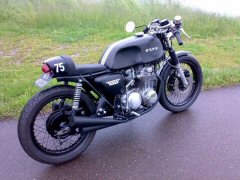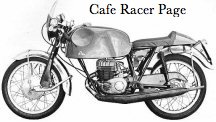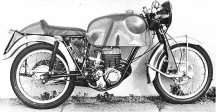 Left to Right: Honda MT125R, Honda CB92, Honda CB400F, Cotton Conquest 250cc, Cotton Conquest 250cc
---
---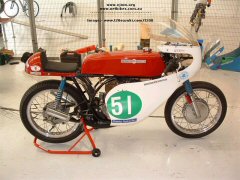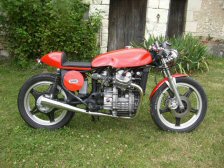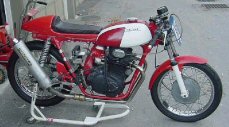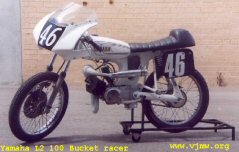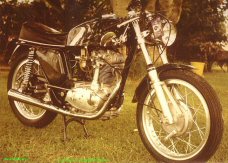 Left to Right: Suzuki T20, Honda CX500, Honda CB350, Yamaha L2, Ducati Silver Shotgun 450
---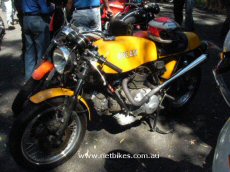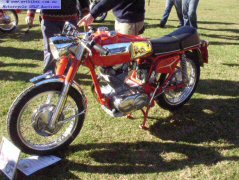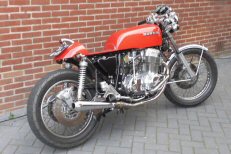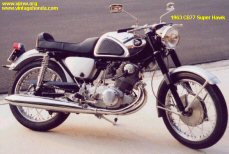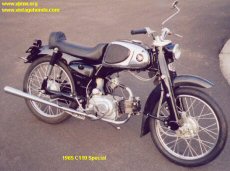 Left to Right: Ducati 750, Ducati 350, Honda CB750F1, Honda CB77, Honda C110
---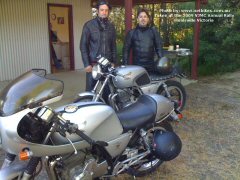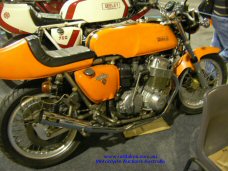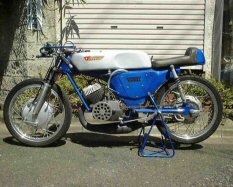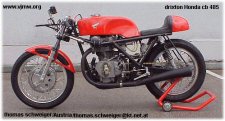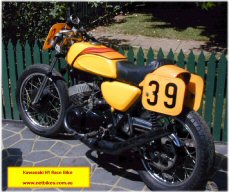 Left to Right: Honda GB400, Honda CB750F1, Kawasaki J1 85cc, Honda CB485, Kawasaki H1
---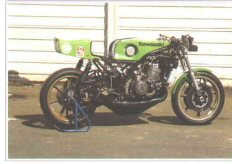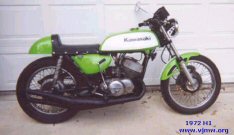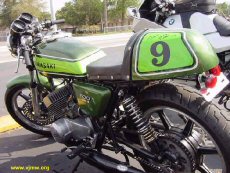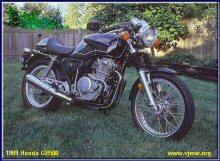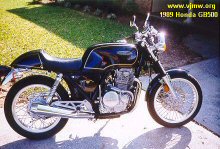 Left to Right: Kawasaki KR750, Kawasaki H1, Kawasaki KH500, Honda GB500, Honda GB500
---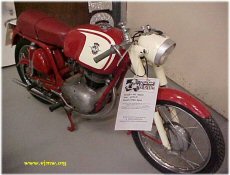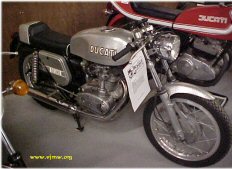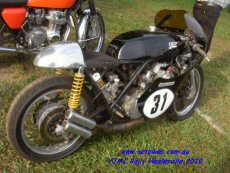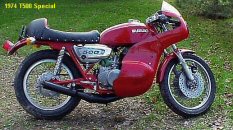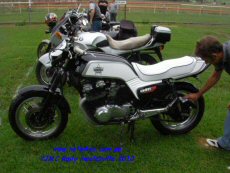 Left to Right: MV Agusta, Ducati Silver Shotgun, Suzuki GT750, Suzuki T500, Honda CB911
---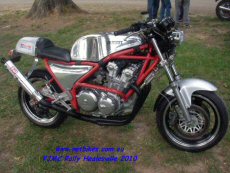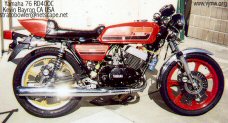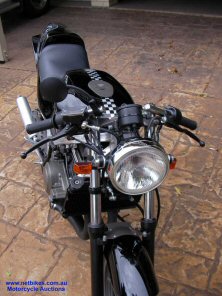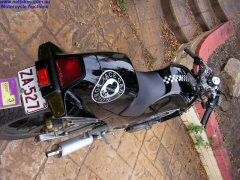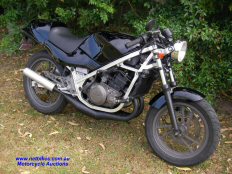 Left to Right: Harris Honda CB900, Yamaha RD400C, Suzuki RG250, Suzuki RG250, Suzuki RG250
---
---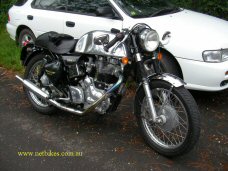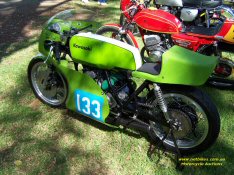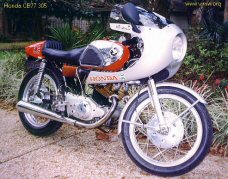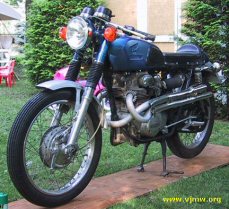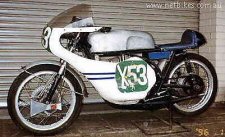 Left to Right: Royal Enfield, Kawasaki S2 350cc, Honda CB77, Honda CL350, Suzuki T20 250cc
---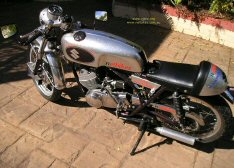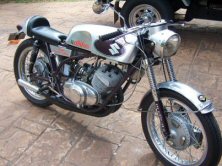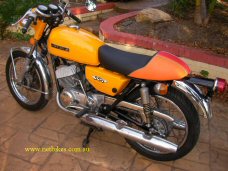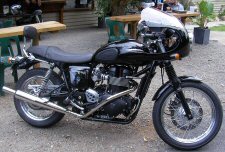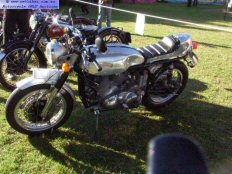 Left to Right:
---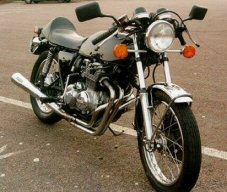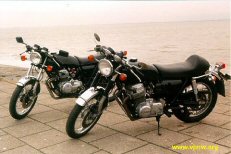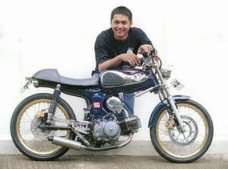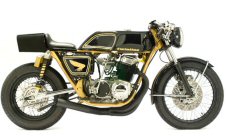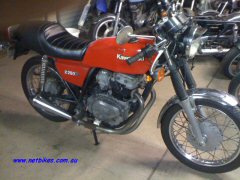 Left to Right: Honda CB550, Honda CB750K, Honda S90, Honda CB750, Kawasaki KZ250
---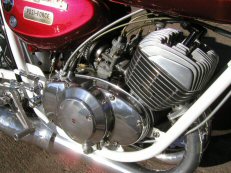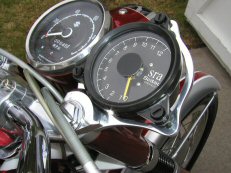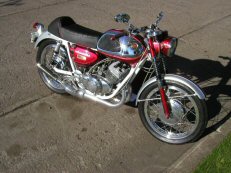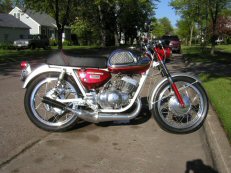 Left to Right: Suzuki T250, Suzuki T20
---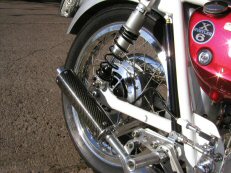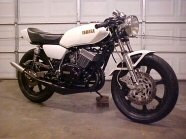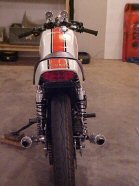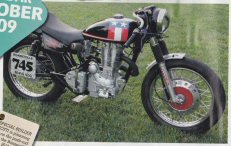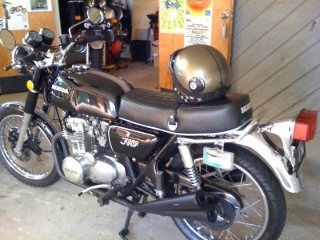 Left to Right: Suzuki T20, 1979 Yamaha RD400 Daytona, Steves CB350F
---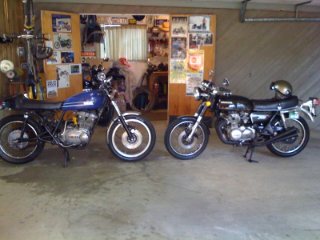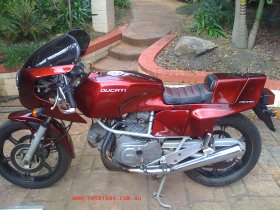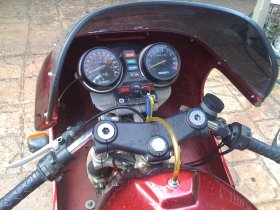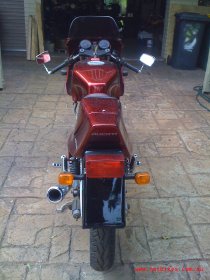 Left to Right: Steves Garage, Steves TX500, Ducati 600 Pantah, FOR SALE FOR SALE FOR SALE
---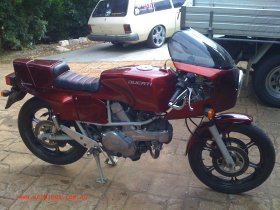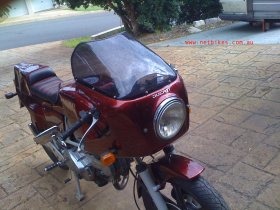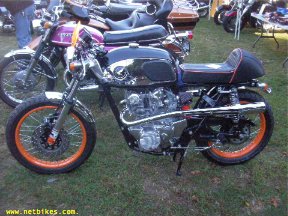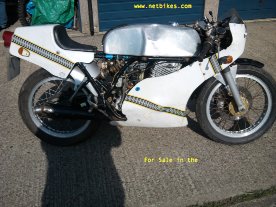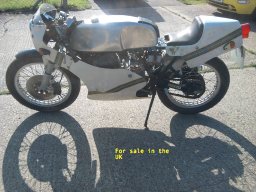 Left to Right: Ducati 600 Pantah, Ducati 600 Pantah, Honda CB450 upbore to 503cc, TZ Yamaha with XL500 Engine. FOR SALE in UK
---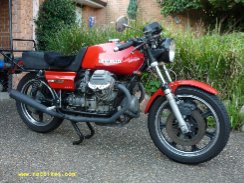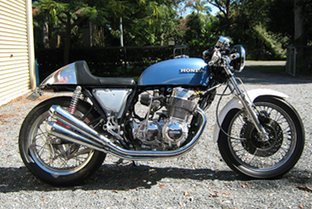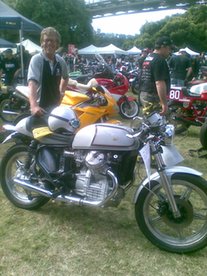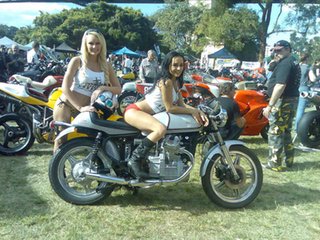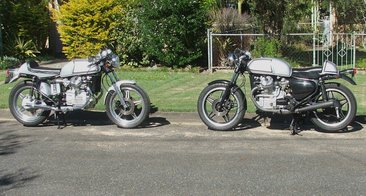 Left to Right: Moto Guzzi 850 LaMans, BSA Cafe Project, Honda CB750, Honda CX500
---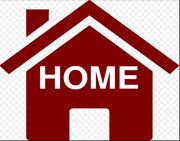 +++++++++++++++++++++++++++++++++++++++++++++++++++++++++
netbikes is a registered business with the Queensland office of Consumer Affairs.
Business Names Act 1962 - 1990 Section 7 (4) Business # BN5951173
++++++++++++++++++++++++++++++++++++++++++++++++++++++++++
---
---