Back to Motorcycle List
See the build page of this bike.
Make:Special, Yamaha FZR250 roller with Suzuki T350 motor.
Model:
Year:
CC's:
Price:$5700.00
Desription:This is a special I built in 2006, pictures are from 2011 but bike is unchanged since then.
Bike is a marrying of a 1989 Yamaha YZF250 roller with a 1971 Suzuki T350 motor. So all the nice handleing of a alloy frame with the zing of a classic two stroke twin.
Absolutely everything was fully restored. The motor is fully rebuilt with new pistons, rings etc, the bottom has a full rebuilt crank to include new rods, bearings and seals.
Bike has done around 1000K's since rebuild.
It was parked up in 2011 and all fuel was drained from tank and carbs so there will be no horrid dried up fuel in the carbs and tank, I regularly turn the motor so it does not seize up.
Norte the netbikes stickers are not cleared over so can be removed without damage to the paint.
I highly recommend personal inspection if you can do it.
Please use the contacts below images to arrange an inspection time that suits us both.
More recently, 2018, I completely stripped the brakes cleaning out the front and rear master cylinders, removed the calliper pistons and cleaned all, these will need to be reinstalled and new fluid but there will be no nasty surprises like stuck and rusty pistons etc.
Pictures: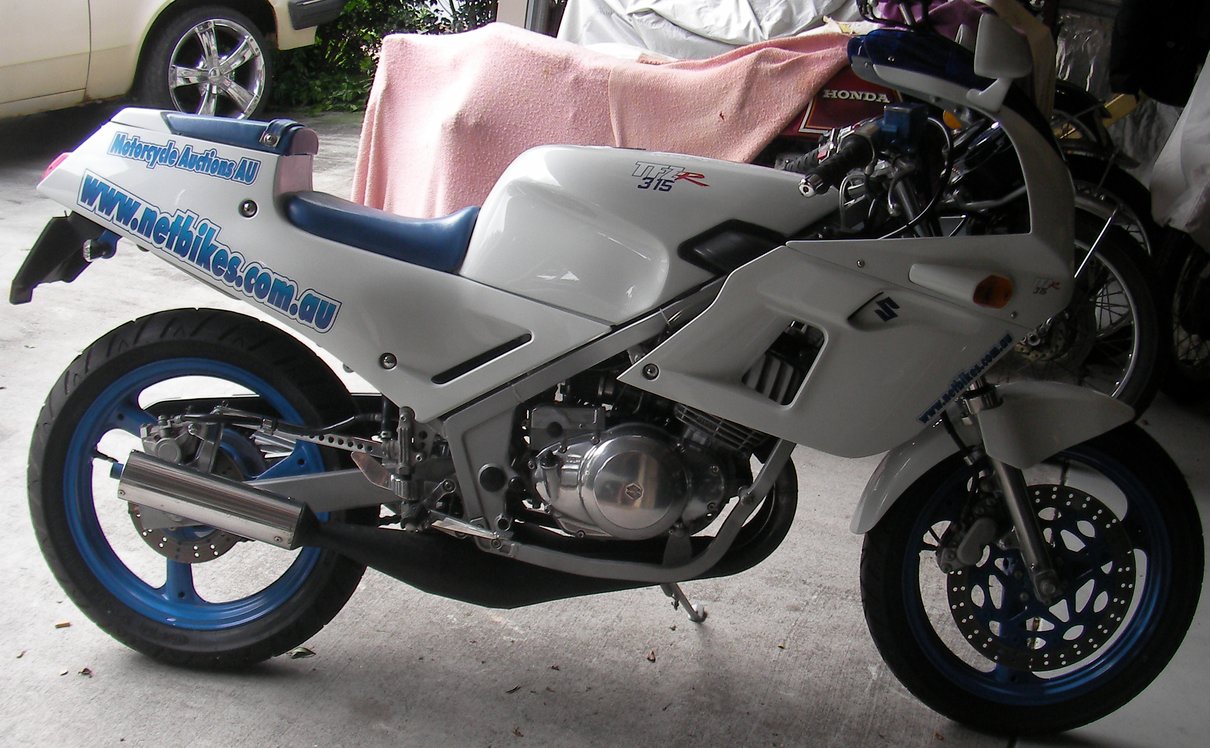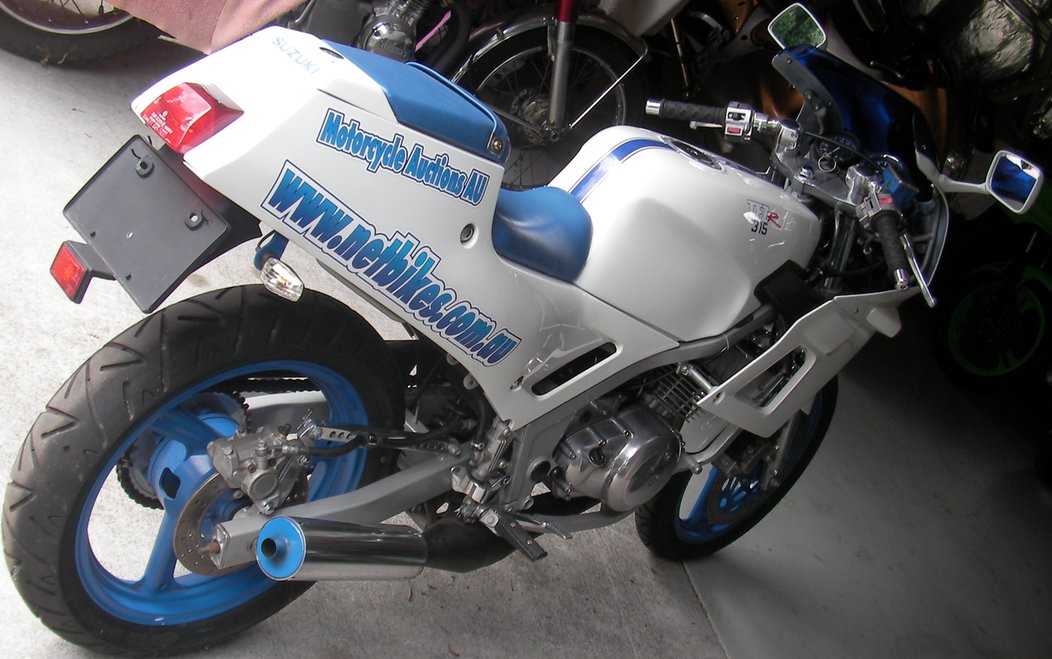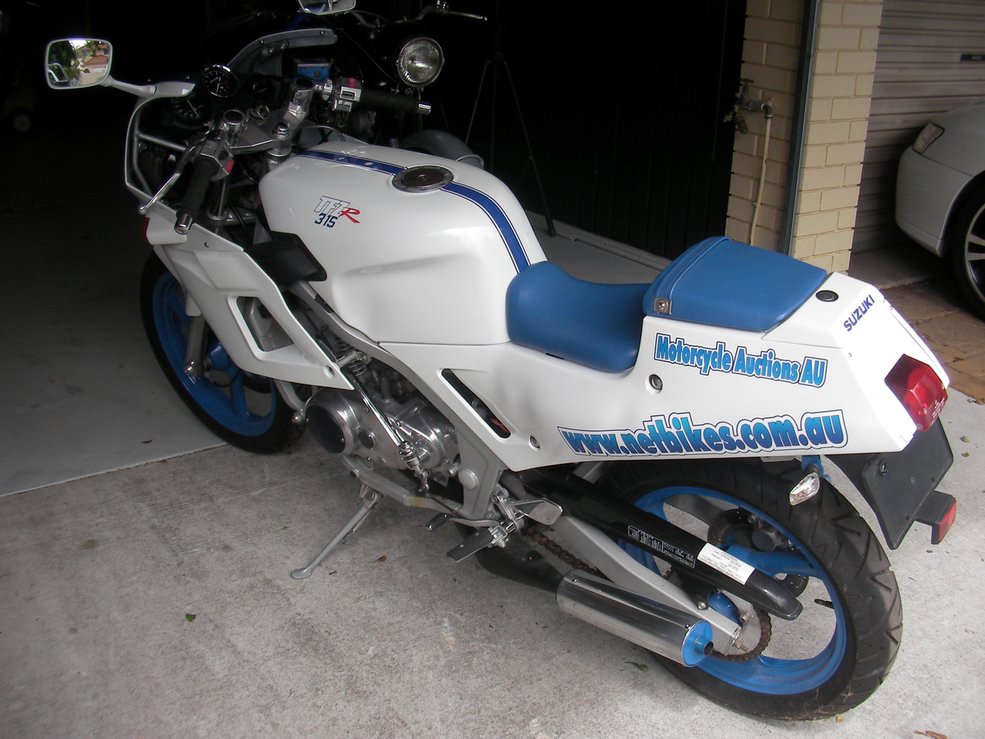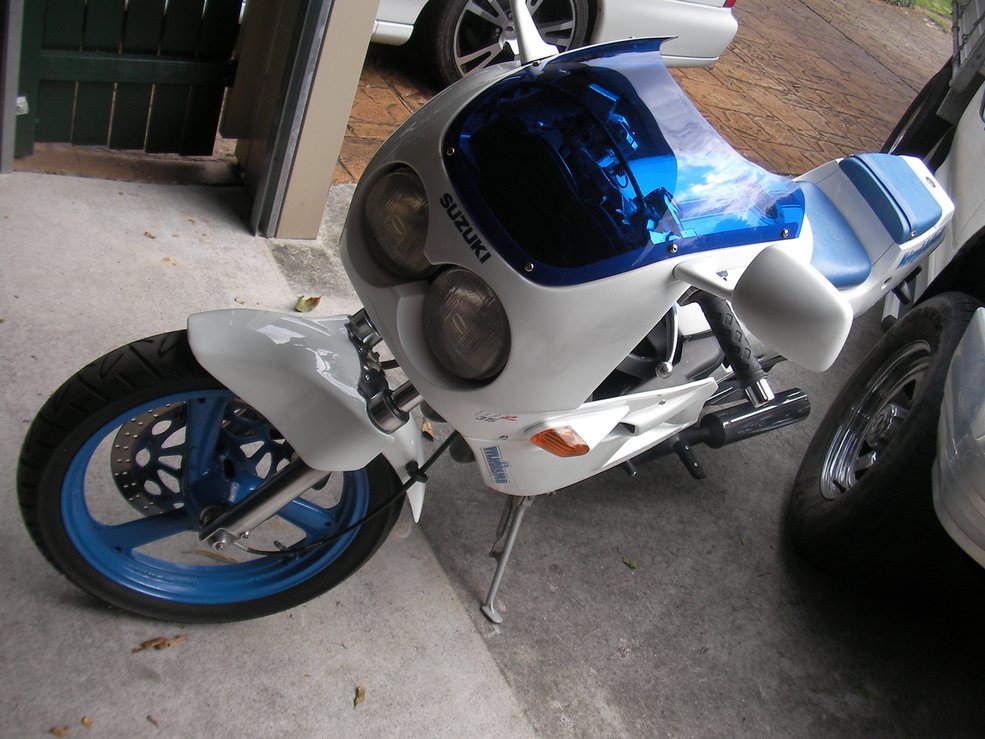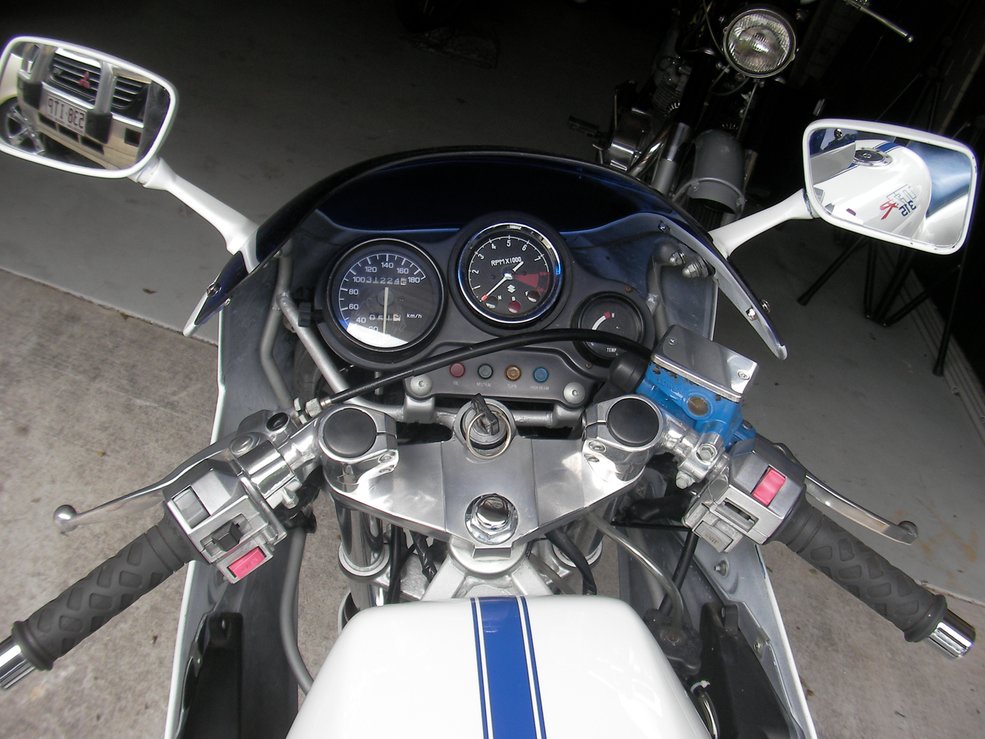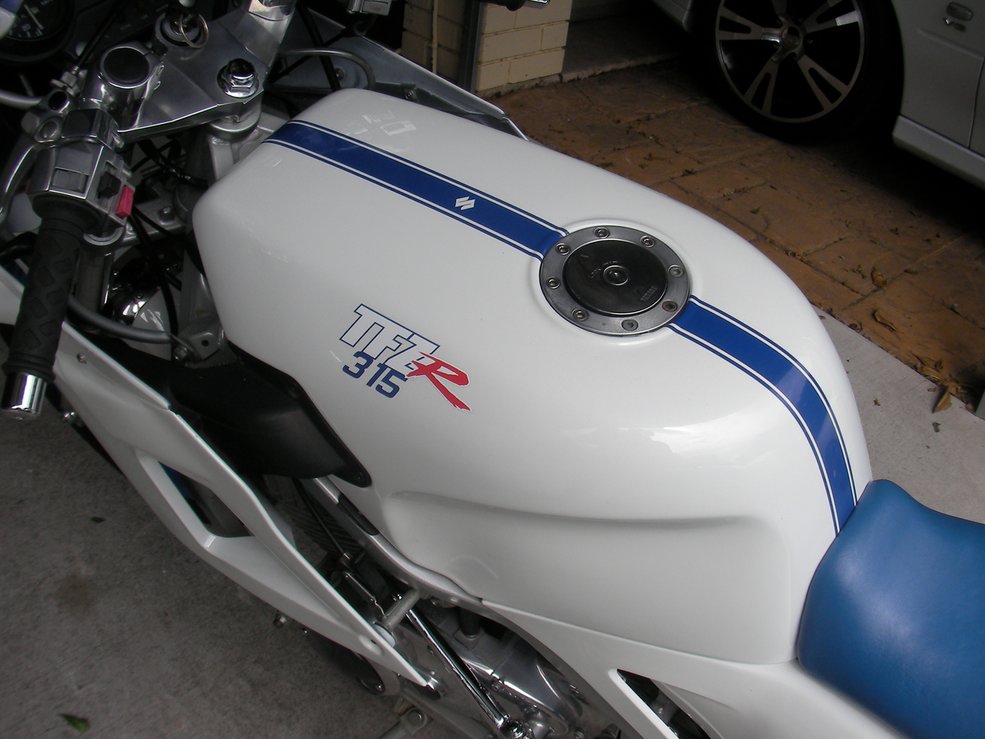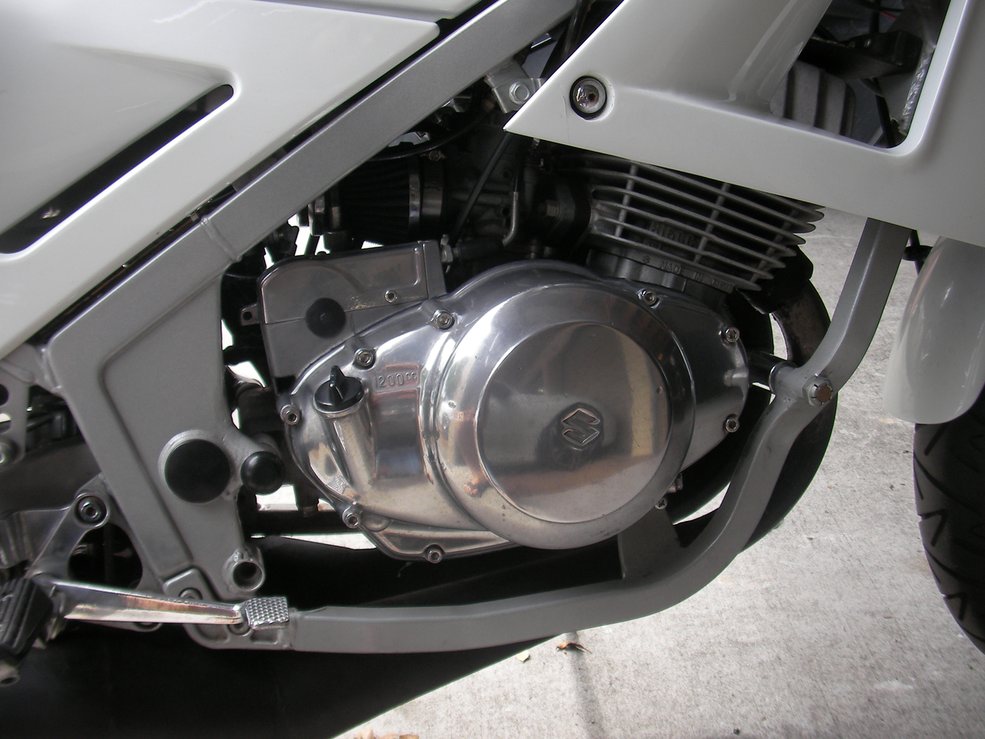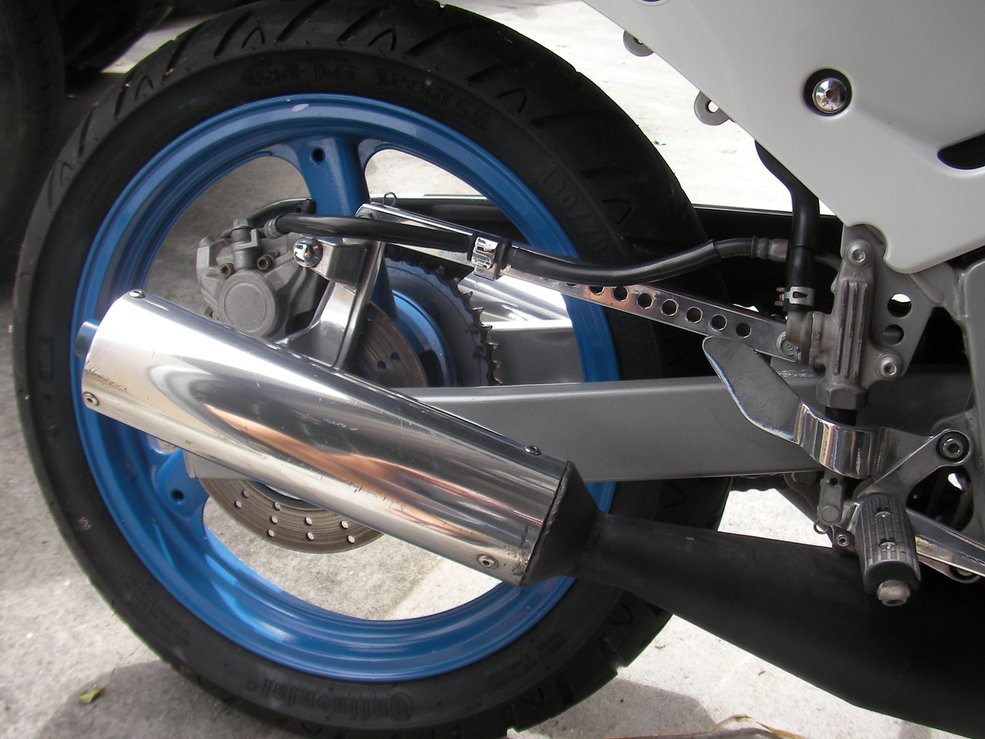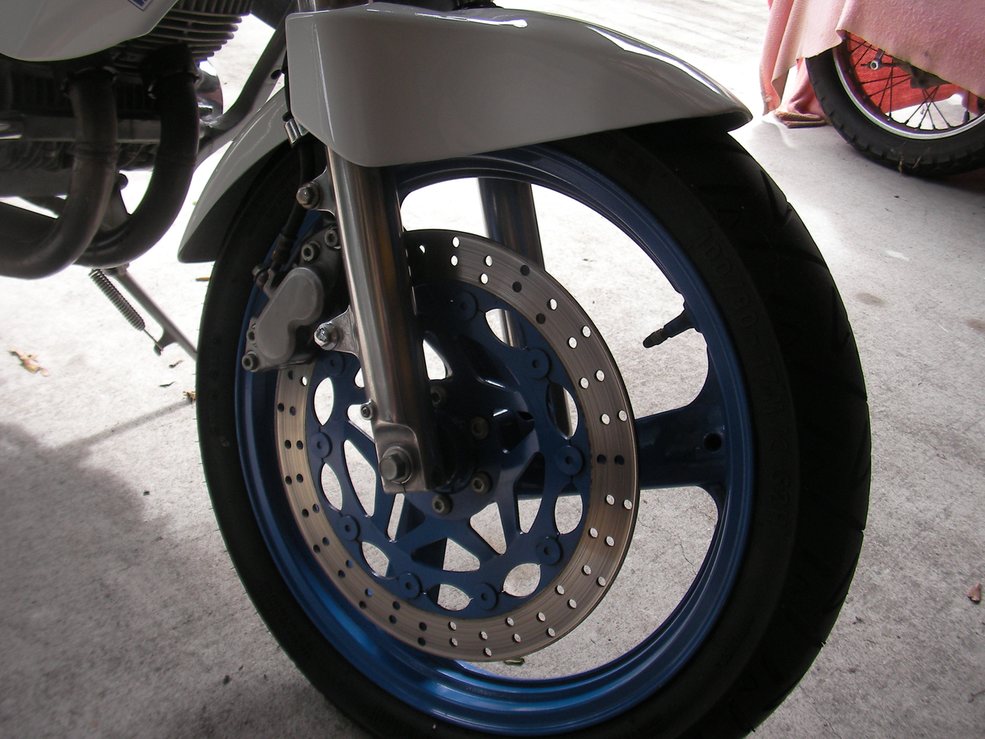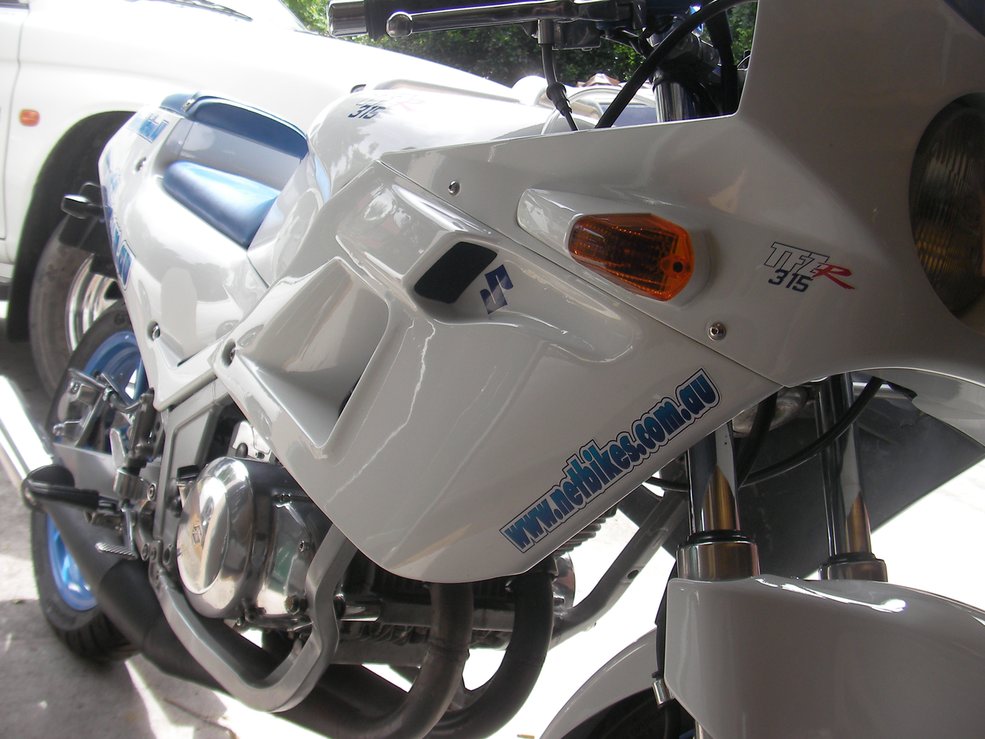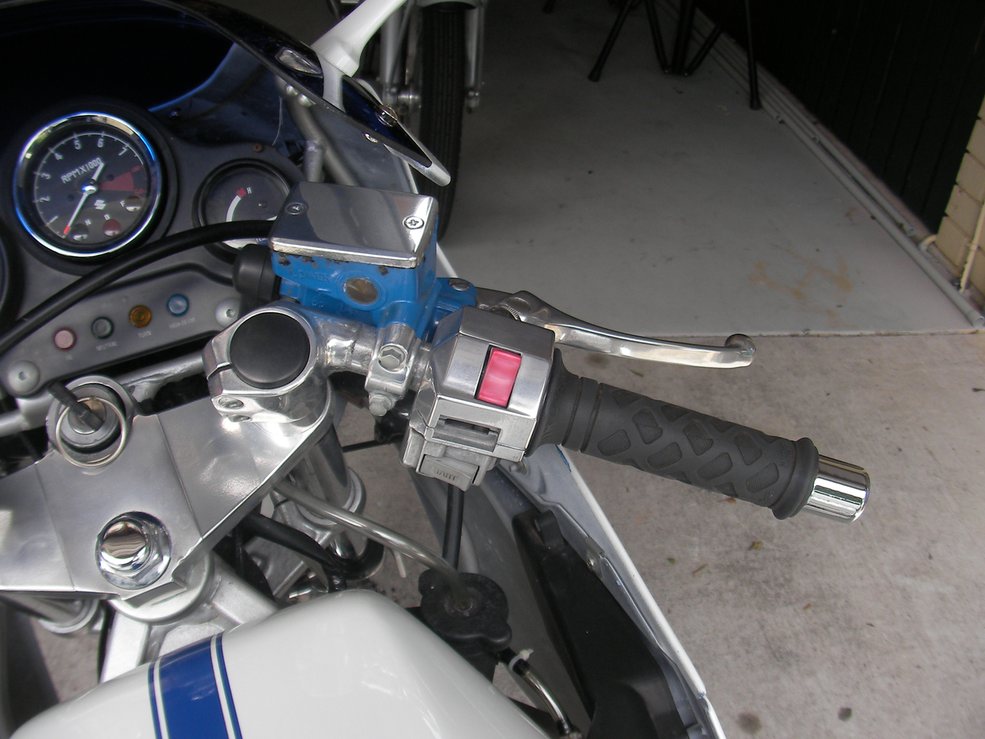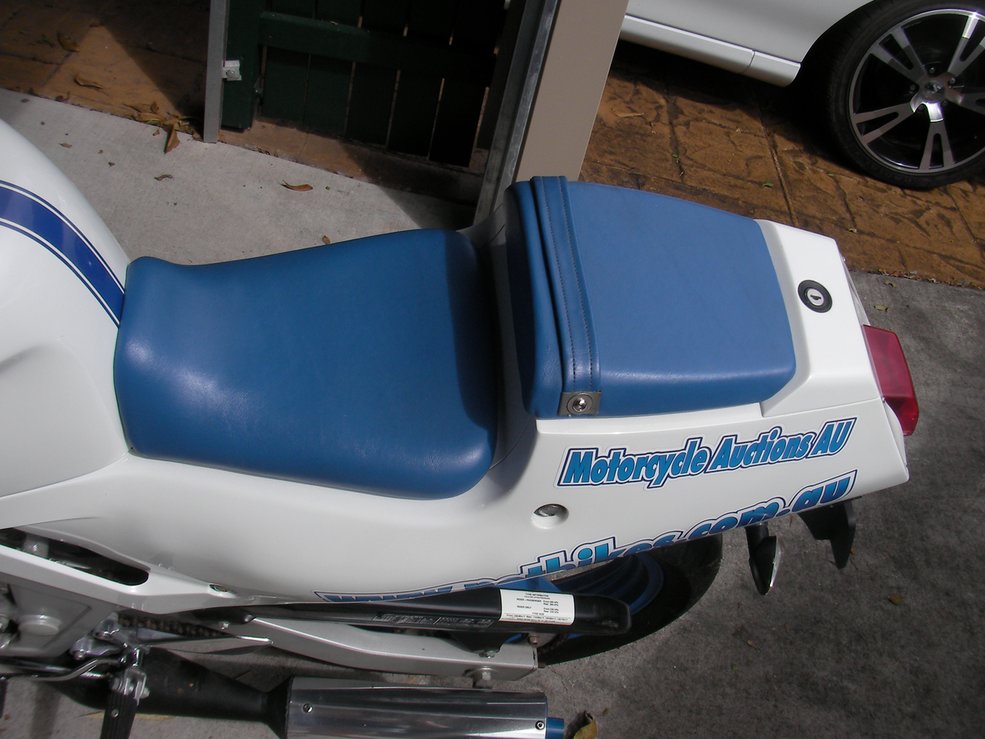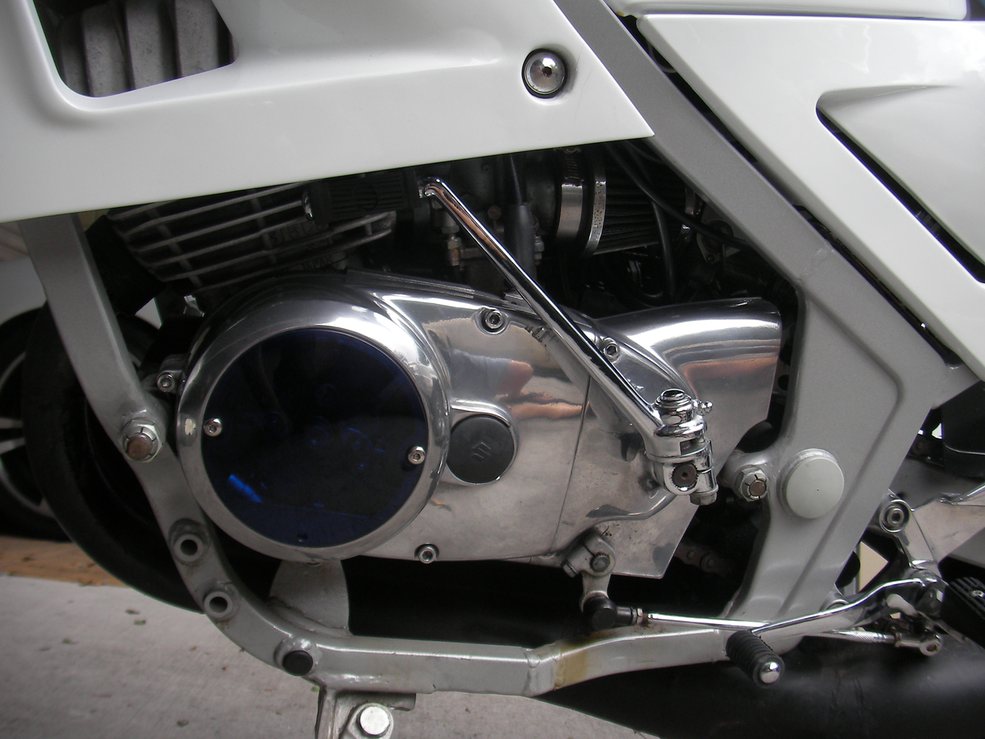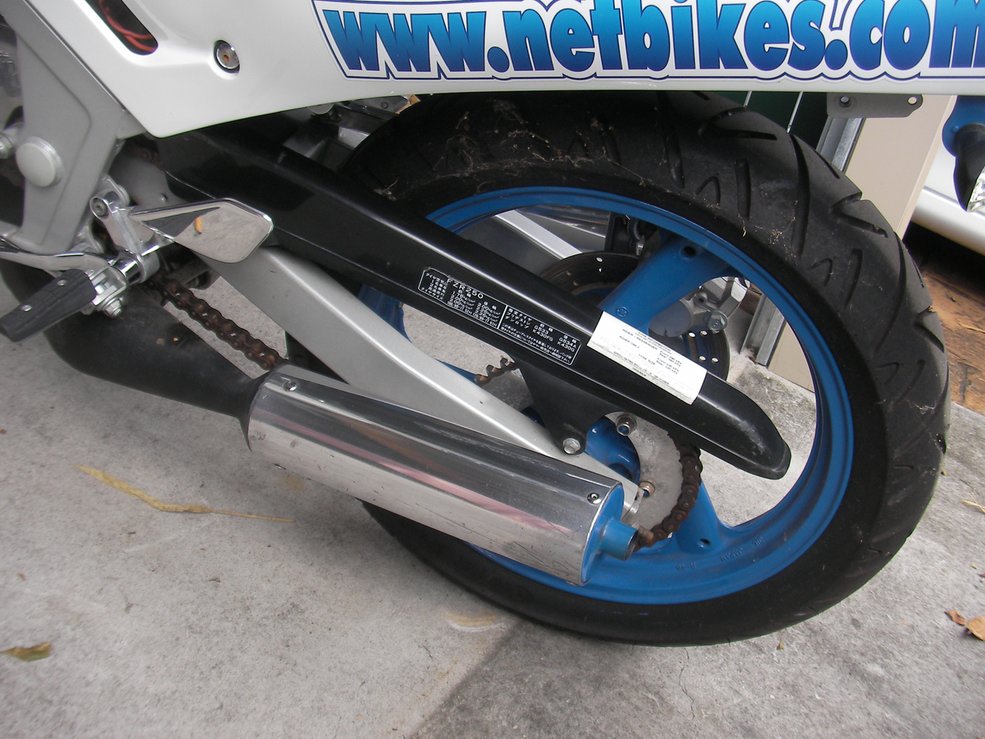 Location: Mt.Gravatt East, Brisbane, Queensland, Australia
Contact: Ph 0422 819 200 or netbikes@netbikes.com.au
Payment Methods: Cash on pick up - Bank deposit - Paypal
Delivery Methods: Pick up ok - Australia Post - Courier for larger items. Buyer pays delivery fees.